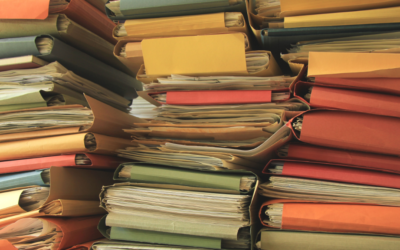 The morbid scavenger hunt is not something to take lightly, while it can be difficult if you find yourself in the midst of one there are some things you can do to make it easier, and steps you can help loved ones and yourself take to avoid it altogether. For those of...
Contact Empowered Legacy Planning
Please complete the brief form below to contact Empowered Legacy Planning. A member of our team will get back to you shortly!
Visit Us
2141 E. Broadway Road, Suite 220
Tempe, Arizona 85282
Office Hours
M-Th: 8:30am – 5:00pm
F: 8:30am-1:00pm