Blog
Education is important to us. On our blog, we will share tips, tricks, probate horror stories, and important information relating to estate and business planning, probate and trust administration, and guardianship and conservatorship.
To view more of our blogs, visit our old blog site at kkpattonlaw.blogspot.com
DISCLAIMER: While we hope you find our Blog insightful and helpful, the information shared here is not to be construed as legal advice. For information on your own personal situation, please contact our office.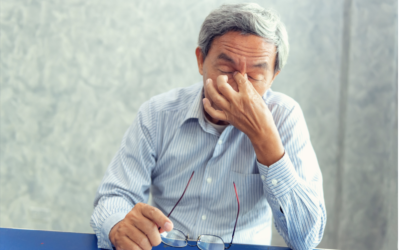 Do you know the risks of not disclosing your assets to your estate attorney? What about the precautions you should take to protect your wishes should something tragic occur?  Did you even know that this was such a thing and that NOT disclosing your assets could...
Contact Empowered Legacy Planning
Please complete the brief form below to contact Empowered Legacy Planning. A member of our team will get back to you shortly!
Visit Us
2141 E. Broadway Road, Suite 220
Tempe, Arizona 85282
Office Hours
M-Th: 8:30am – 5:00pm
F: 8:30am-1:00pm