What Is An "Empowered Legacy?"
An Empowered Legacy is a legacy that you have thoughtfully and purposely created for your family and those you love. Empowered Legacy Planning is here to help you create your empowered legacy, which will allow you to enjoy your life, your wealth, and your family with the peace of mind that your estate plan is firmly in place, is being actively maintained, and will be successfully settled in the future.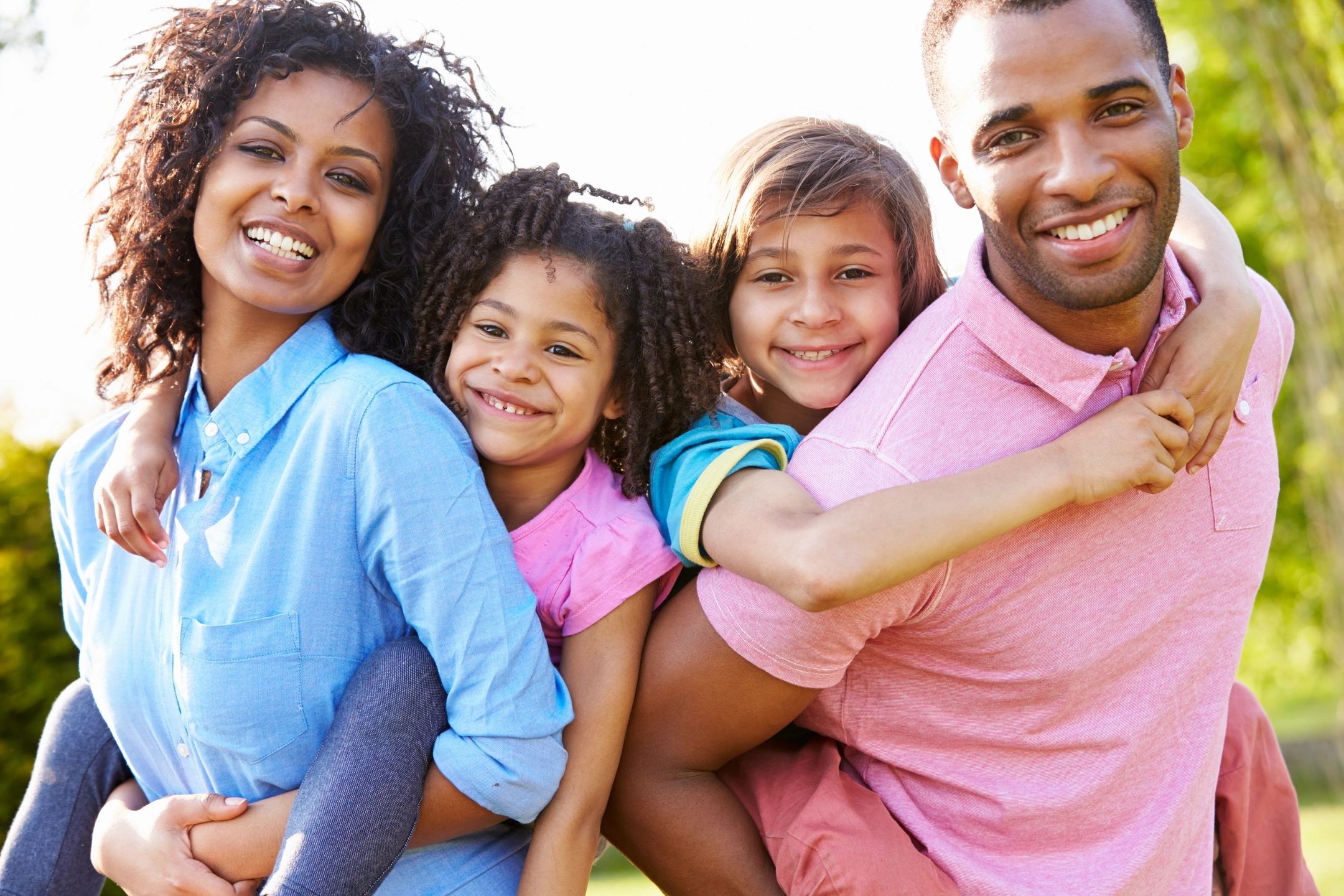 Do you ever wonder what would happen to you if you were unable to make your own decisions? Do you wonder if your loved ones will be able to work together in your best interest? Do you want to protect what you have for your loved ones after you're gone?
We can give you the peace of mind you need by helping you create an estate plan customized for your own unique concerns and situation.
Have Questions About Your Existing Plan?
Many clients come to us with existing plans. Often times, those clients do not the purpose behind many of the provisions in their plans, what documents will be used in what situation, or whether their assets and beneficiary designations are set up consistent with their plans. We can help.
Kristel K. Patton is not your average estate planning attorney. She established Empowered Legacy Planning in 2008 to help families and provide complete estate planning services: including the design, implementation (i.e. funding), maintenance, and settlement of a plan. 
Contact Empowered Legacy Planning
Please complete the brief form below to contact Empowered Legacy Planning. A member of our team will get back to you shortly!
Visit Us
2141 E. Broadway Road, Suite 220
Tempe, Arizona 85282
Office Hours
M-Th: 8:30am – 5:00pm
F: 8:30am-1:00pm
We love our clients! "My favorite thing about my job is getting to know my clients, their background, and values, and helping them craft a plan that truly reflects their family." – Kristel

"In 2013, my husband and I were looking for someone to help us with the documents for end of life planning, and our neighbors recommended Kristel Patton at Empowered Legacy Planning. We sought help for documents such as health care proxies, distribution of assets, etc., and Kristel delivered much more than that. She listened to our story and wishes, explained options and legal concepts in easy to understand terms, and helped us to think through some important decisions. We recently met again to update our trust and directives; and although a few years had passed, meeting with Kristel again was like reconnecting with an old friend. She is engaging, warm, and genuinely interested in her clients' needs. For anyone who needs estate planning, trust administration, probate, or similar services, we heartily recommend Kristel and her team. They provide excellent, professional, and compassionate service. "

"After procrastinating about reviewing my trust which looked as think and wordy as the Pentagon papers, I decided to spend the money and do some updating. My initial appointment with Kristel was enlightening and refreshing. My former experience with a trust attorney seemed uncomfortably formal and rigid. I chose to place my confidence in Kristel because she is very knowledgeable and forthright as well as easy to understand. She uses techniques in getting her points across which helped me in making necessary decisions. Funding the trust, following through and reminding me of my responsibilities got the job done!"

"In the years since meeting Kristel and enrolling in 'our' Empowered Legacy Planning Maintenance and Education program, we couldn't be more pleased. We now have peace of mind knowing that if our personal situation changes and warrant an amendment to our trust, we have immediate access to counseling and the ability to make changes when necessary. Kristel is an absolute delight and it would give us great pleasure to recommend her and her team to anyone seeking to establish a living trust. Kristel, you have our confidence and gratitude! Thank you for your time!"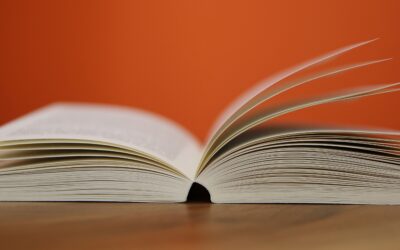 As humans, we spend a lot of time simplifying our lives. We declutter our desks and decline invitations to social events we're not interested in attending. We pay down debt and eat whole foods. "Keep it simple" has become a mantra, and yet—when it comes to estate...