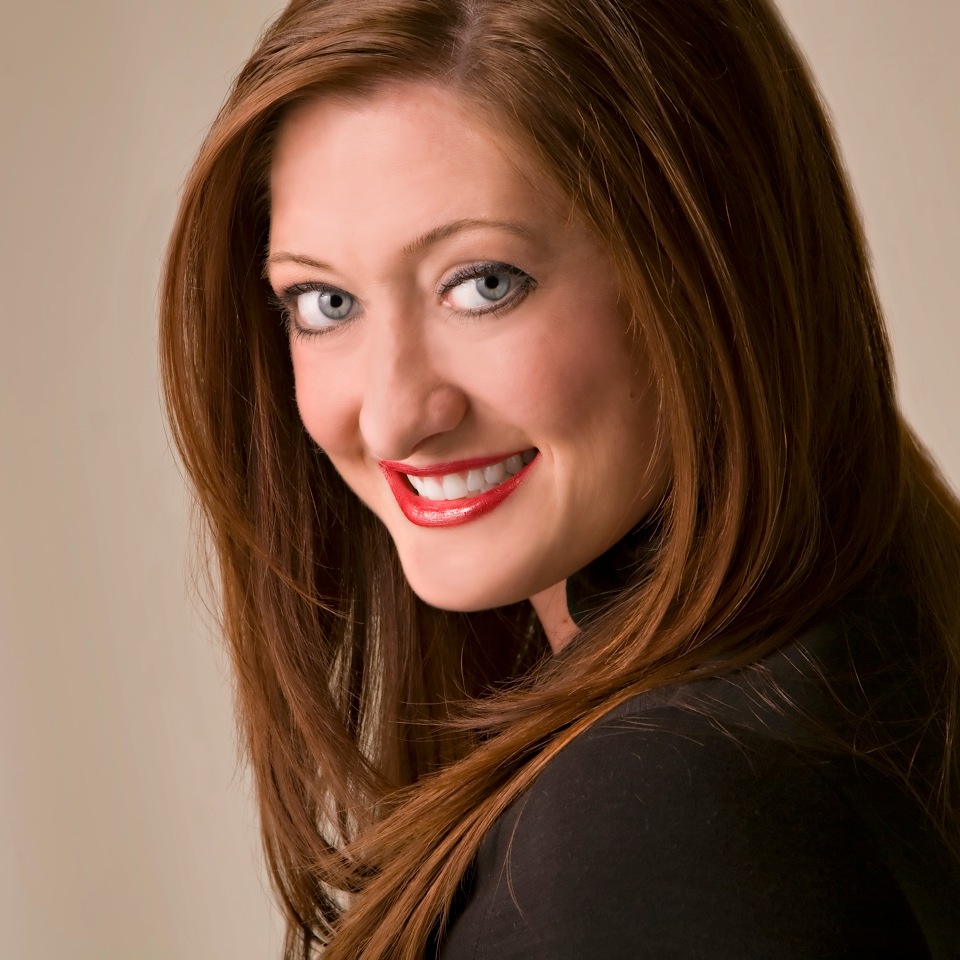 Kristel K. Patton, Esq.
Estate Planning Attorney & Counselor at Law
Kristel grew up in the small town of Seneca, Missouri. She earned her undergraduate degree from the University of Kansas, and her law degree from the University of Arkansas – Fayetteville.
Kristel was a member of the National Network of Estate Planning Attorneys from 2008-2012, where she received extensive training and support in the the area of estate planning.  She joined WealthCounsel in 2012, an organization supporting estate planning, elder law, and business attorneys across the country.
Kristel and her husband, Carlos, have two children – a daughter and a son. They also share their home with a gray ghost – their Weimaraner, Maya, and a rescue Yorkie, Bella. In her (little) spare time, Kristel enjoys spending time with her friends at Chandler Horizon Rotary and cheering on the Arizona Cardinals.
Kristel is licensed to practice law in Arizona, Arkansas, and Missouri.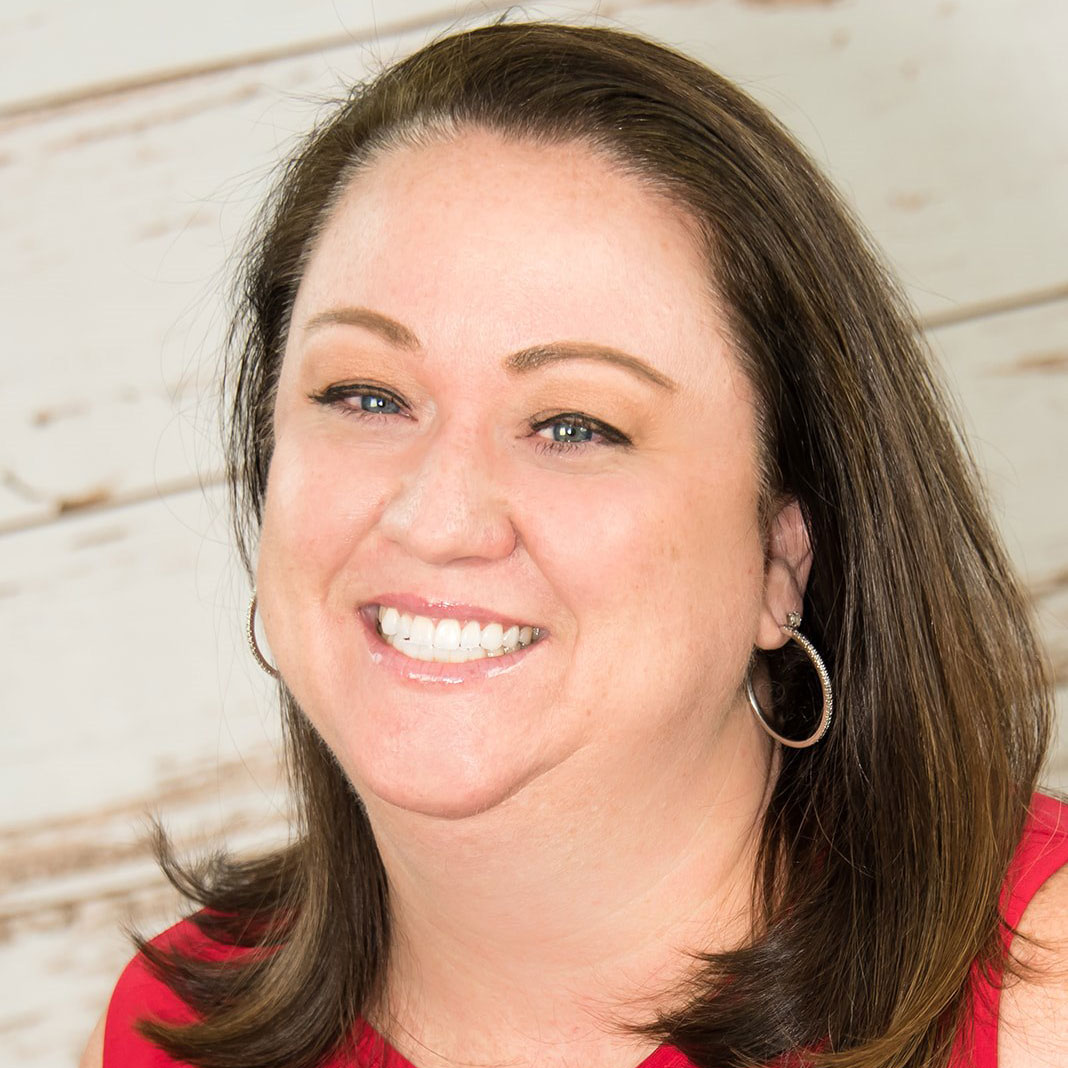 Deanna Anderson
Office Manager & Paralegal
Deanna is the Founder and President of Organized Management Solutions, LLC and proud to call Empowered Legacy Planning one of her best clients! She currently serves as our Office Manager and a Paralegal here at ELP, where she manages probate, trust administration, guardianship/conservatorship and elder law matters. Detail-oriented and thorough, she works to ensure and promote our goals and to support our clients through her exceptional service. Deanna joined our team in April 2019 and as of July 2022 serves ELP part-time.
Deanna is a single mom to a sixteen-year-old daughter who is a varsity cheerleader at her high school in Scottsdale, AZ and highly interested in a career in architecture. In her free time, Deanna enjoys traveling the world, reading and any opportunity to spend time with family and friends.
Fun Fact: Deanna was selected as one of the 2009 Top 35 Under 35 Entrepreneurs by The Arizona Republic.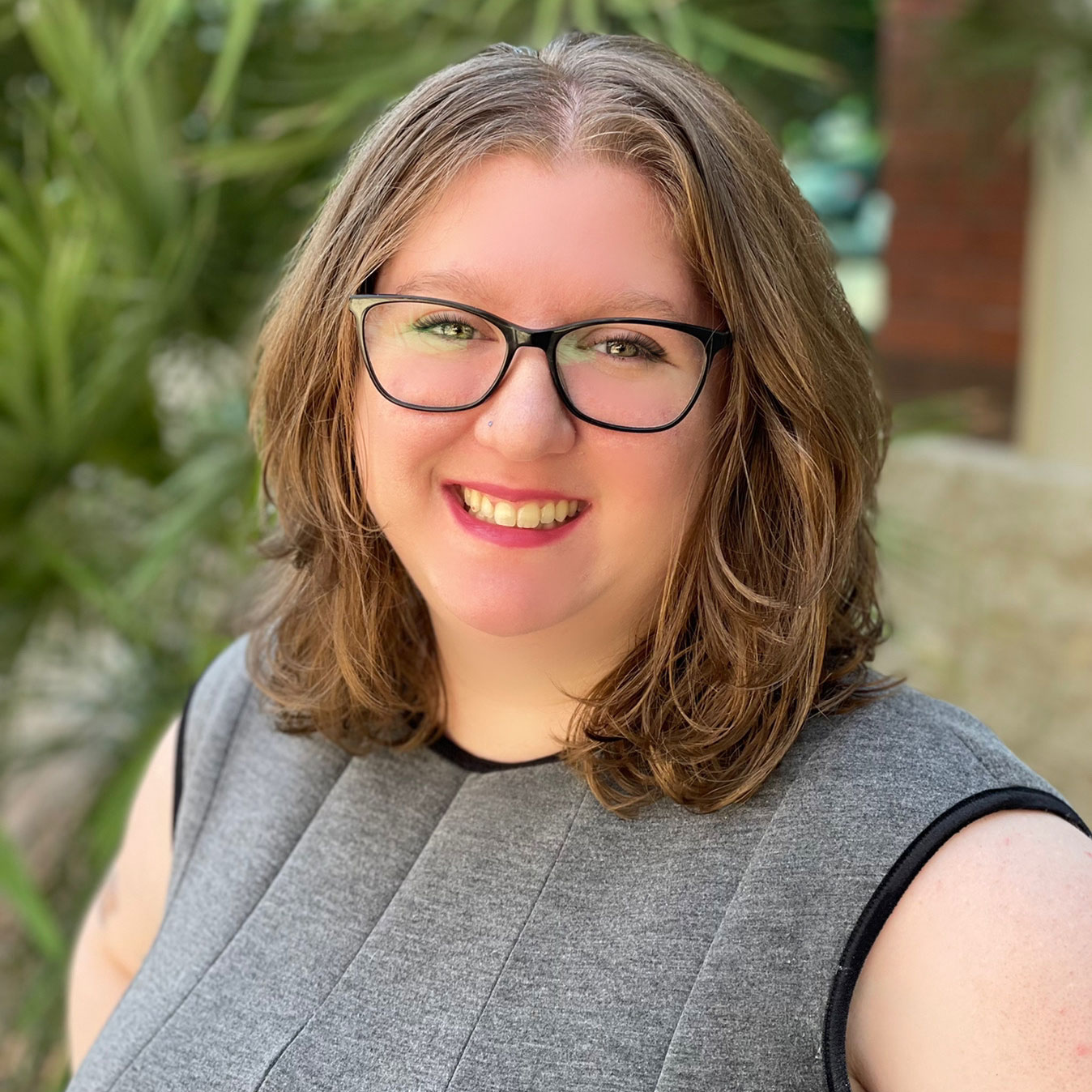 Shelby Chasten
Funding and Maintenance Coordinator
Shelby grew up in Gilbert, Arizona. She earned her undergraduate degree from Northern Arizona University in Humanities and Cultural Anthropology. She also has certificates in Women/Gender Studies and Paralegal Studies. She plans to continue her education with a graduate degree in Anthropology and Legal Studies at the University of Arizona.
Shelby is a bibliophile and loves collecting books. She has too many books to count, but has read over 500. She also runs an online monthly book club with over 2000 members and has a blog where she reviews books and movies. When she isn't reading, she spends her time painting, listening to true crime podcasts, or watching Formula 1 races.
Shelby's lifelong dream is to travel to England and explore the historical locations and buildings there. She also wants to visit all the National Parks in the U.S.; so far, she has been to Yosemite, the Grand Canyon, and Saguaro.
Contact Empowered Legacy Planning
Please complete the brief form below to contact Empowered Legacy Planning. A member of our team will get back to you shortly!
Visit Us
2141 E. Broadway Road, Suite 220
Tempe, Arizona 85282
Office Hours
M-Th: 8:30am – 5:00pm
F: 8:30am-1:00pm