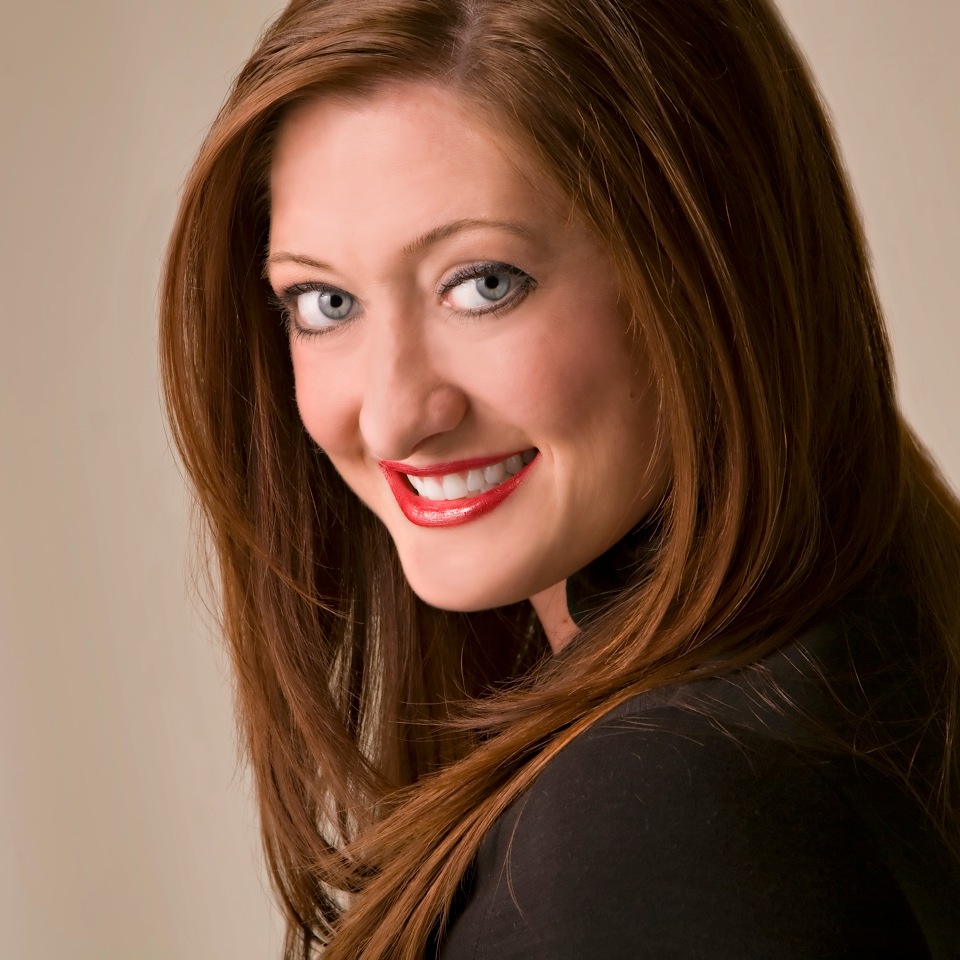 Kristel K. Patton, Esq.
Estate Planning Attorney & Counselor at Law
Kristel grew up in the small town of Seneca, Missouri. She earned her undergraduate degree from the University of Kansas, and her law degree from the University of Arkansas – Fayetteville.
Kristel was a member of the National Network of Estate Planning Attorneys from 2008-2012, where she received extensive training and support in the the area of estate planning.  She joined WealthCounsel in 2012, an organization supporting estate planning, elder law, and business attorneys across the country.
Kristel and her husband, Carlos, have two children – a daughter and a son. They also share their home with their rescue Yorkie, Bella. In her (little) spare time, Kristel enjoys cheering on her kids, visiting family in Missouri, baking, and cheering on the Arizona Cardinals.
Kristel is licensed to practice law in Arizona, Arkansas, and Missouri.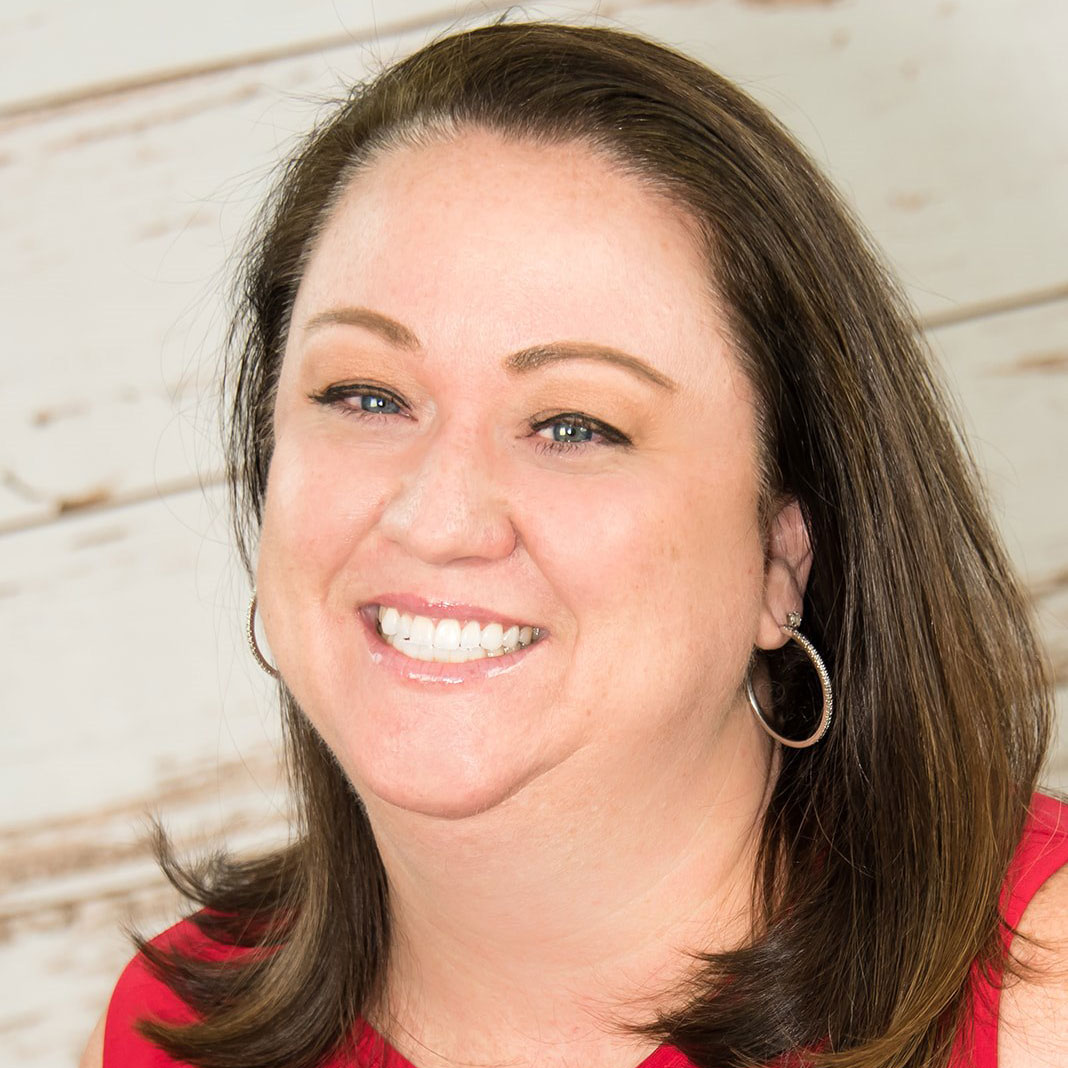 Deanna Anderson
Office Manager & Paralegal
Deanna is the Founder and President of Organized Management Solutions, LLC and proud to call Empowered Legacy Planning one of her best clients! She currently serves as our Office Manager and a Paralegal here at ELP, where she manages probate, trust administration, guardianship/conservatorship and elder law matters. Detail-oriented and thorough, she works to ensure and promote our goals and to support our clients through her exceptional service. Deanna joined our team in April 2019 and as of July 2022 serves ELP part-time.
Deanna is a single mom to a sixteen-year-old daughter who is a varsity cheerleader at her high school in Scottsdale, AZ and highly interested in a career in architecture. In her free time, Deanna enjoys traveling the world, reading and any opportunity to spend time with family and friends.
Fun Fact: Deanna was selected as one of the 2009 Top 35 Under 35 Entrepreneurs by The Arizona Republic.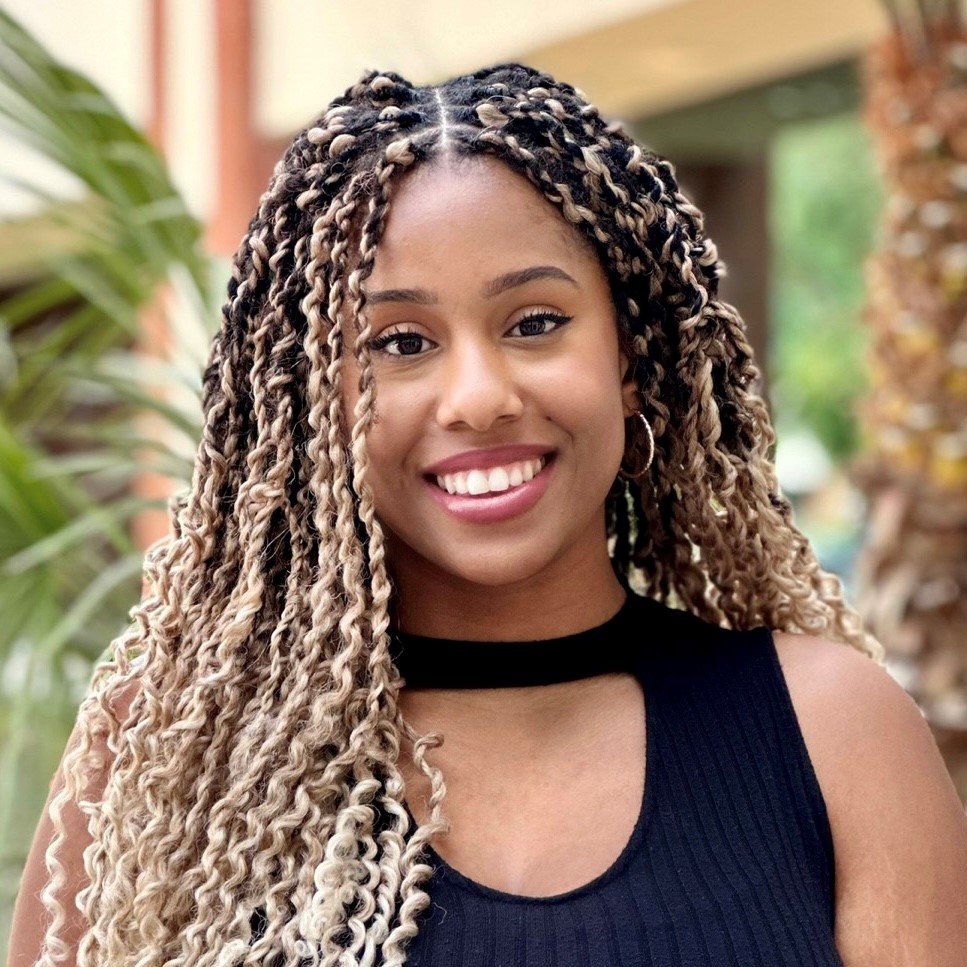 Sharen Sylvestre
Client Services Coordinator
Sharen grew up in Gilbert AZ from the age of young age of 2. She briefly lived in Elko, Nevada, where she earned her Associates degree and graduated with honors. Sharen earned her undergraduate degree at Arizona State University where she made the Dean's list. She has worked in various fields, but found her calling in the legal field. She happily works as the Client Services Coordinator at Empowered Legacy Planning where she engages with all clientele and assists the firm with any Notary needs.
In her free time, Sharen is an avid baker with her own baking business. Physical fitness is important to her, and Sharen enjoys various activities from kickboxing, to strength training, or an occasional Zumba class! She is an active member of her church and serves in the Children's Ministry, and she has coordinated several fun and well attended events for the Young Adult and Women's groups.
Fun Fact:  Sharen is currently taking acting classes and has dreamt of being on the big screen one day!
.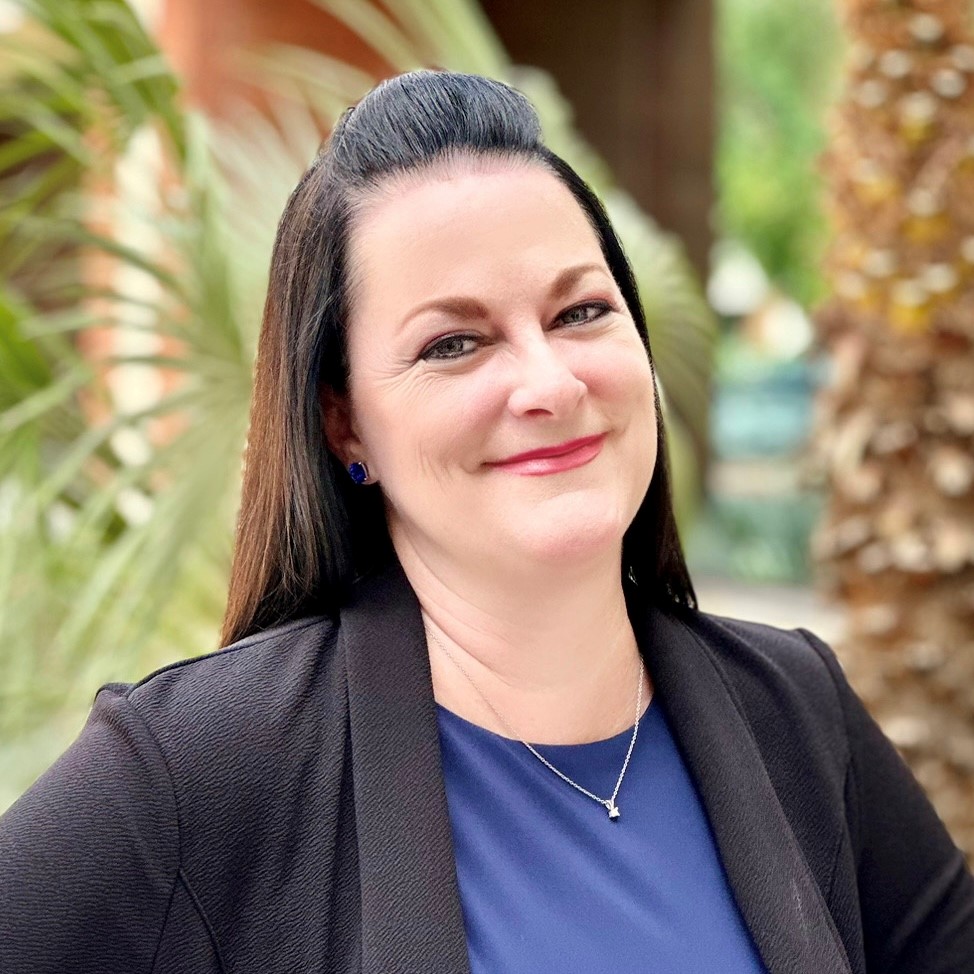 Missy Gernant
Funding & Maintenance Coordinator
Missy is a third generation native Arizonian and graduate from Arizona State University in Family and Human Development.  Missy's early working years were spent in several different law firms in Arizona until taking a pause on the legal field to explore health care. She worked in long-term care management for over 6 years before returning to law, her true passion.
Missy and her husband Keith have two amazing sons, Daniel who is about to be the fourth generation Sun Devil graduate as a future book editor, and Hunter who plans to attend the University of Arizona to study cyber-security. Their boys are their greatest joy! They also have the best puppy, Gracie, that they call "Princess" because that is what she is.
When Missy is not working, she is spending time with her family, traveling, swimming or curled up watching movies.
Fun Fact: Missy is a trained recording artist, yes she will sing for you if you ask.
Contact Empowered Legacy Planning
Please complete the brief form below to contact Empowered Legacy Planning. A member of our team will get back to you shortly!
Visit Us
2141 E. Broadway Road, Suite 220
Tempe, Arizona 85282
Office Hours
M-Th: 8:30am – 5:00pm
F: 8:30am-1:00pm