Empower Your Career
Empowered Legacy Planning is always looking for…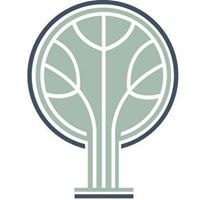 Envision Yourself at Empowered Legacy Planning
At Empowered Legacy Planning, our mission is to provide white-glove estate planning services, helping our clients live a worry-free life…and leave an empowered legacy that will last for generations to come. Employing the highest-caliber team is paramount in achieving this goal!
If you are a motivated self-starter with a penchant for making people smile, you may thrive in one of the following roles:
Trust Maintenance Program & Funding Team

Employee satisfaction is as important to us as client satisfaction. The right candidate will enjoy a competitive salary and benefits package—all while working in a friendly, collaborative, and growth-focused environment.
Submit Your Cover Letter & Resume
Please submit your cover letter and resume using the brief form below:
Office Location
2141 E. Broadway Road, Suite 220
Tempe, Arizona 85282
Staff Hours
M-Th: 8:30am – 5:00pm
F: 8:30am-2:00pm