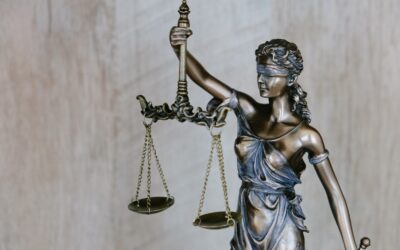 It's likely many people have heard a myriad of things about probate, but especially, that they must avoid it! While that's absolutely true if you live in certain states—California being one of them—the probate process in Arizona is not that terrible, relatively...
Contact Empowered Legacy Planning
Please complete the brief form below to contact Empowered Legacy Planning. A member of our team will get back to you shortly!
Visit Us
2141 E. Broadway Road, Suite 220
Tempe, Arizona 85282
Office Hours
M-Th: 8:30am – 5:00pm
F: 8:30am-1:00pm