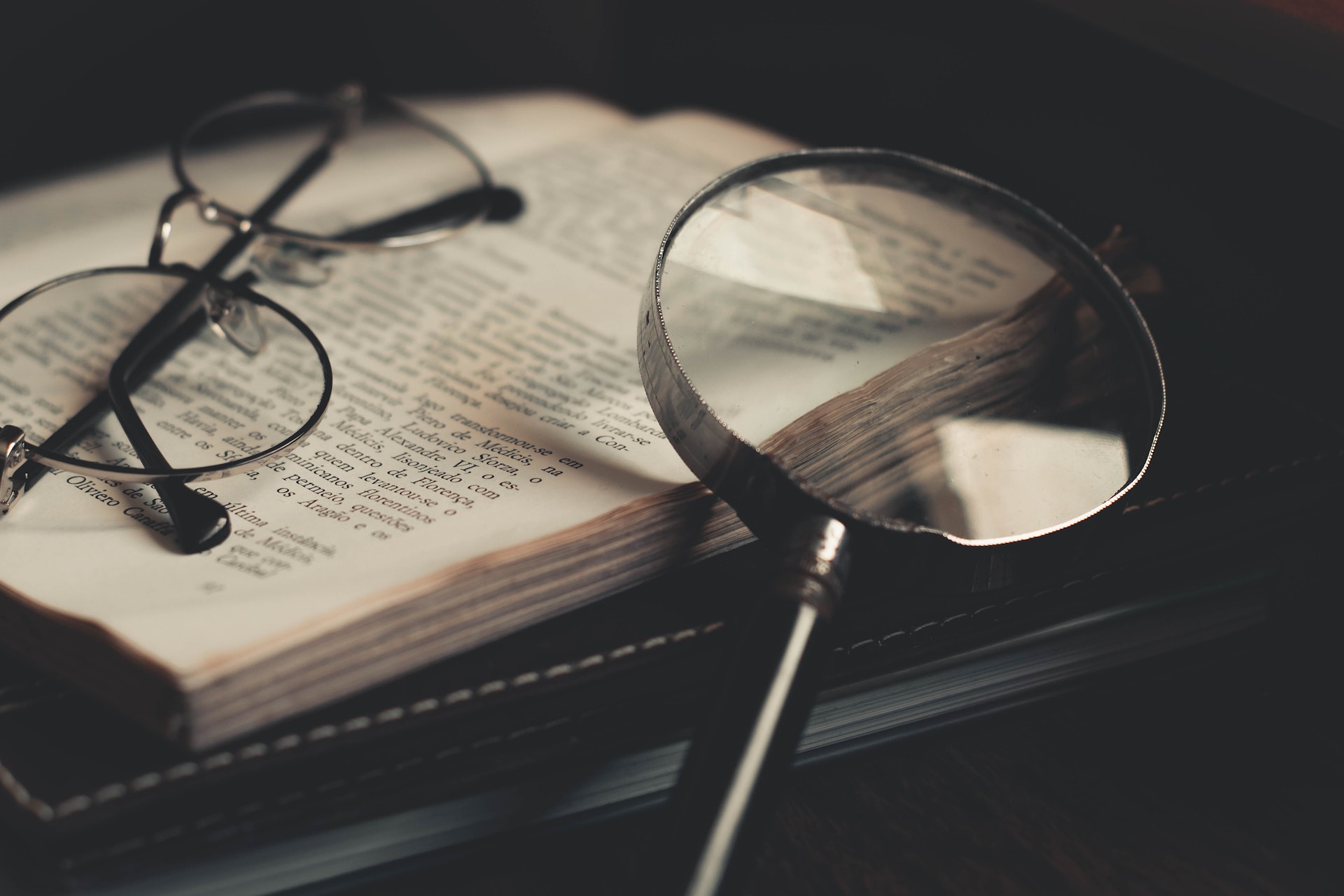 Estate planning can be a daunting task. Not only does the process force you to consider what will happen after you pass away, but it can also be a confusing undertaking as well. What does "per stirpes" mean? Is there a difference between a grantor and a testatrix? What about an executor and a personal representative? And why the heck are descendants called "issues?"
Nonetheless, developing a thorough estate plan is the only way to ensure that your loved ones are taken care of once you can no longer do so. Luckily, an experienced estate planning attorney will walk you through each step in the estate planning process, explaining the what's and why's along the way. Doing a little research about the process in advance, however, is never a bad idea.
Key Estate Planning Terms and Concepts
Below is a glossary of estate planning terms and concepts. Familiarizing yourself with some common estate planning terminology is a great way to take control of a situation that may otherwise feel overwhelming.
Legal Arrangements
Last Will and Testament. A Last Will and Testament directs the distribution of your assets after your death. It names your chosen beneficiaries, and usually appoints an executor to carry out your directives.
Trust/Living Trust. A trust is a legal arrangement in which a person's assets are transferred to a trustee. The trustee then manages the assets, and eventually ensures that they reach their intended beneficiaries. Many trusts are created during the grantor's lifetime and are known as living trusts, though some are created after the grantor's death.
Beneficiary Designations. Beneficiary designations allow you to transfer assets directly to a beneficiary, outside of a will or trust. These usually apply to bank accounts, retirement accounts, or life insurance policies.
Guardian Designation. A guardian designation is a clause included in a Will where you select a person to act as a guardian for your minor children in the event of your death.
Other Important Estate Planning Documents
Living Will/Advance Directive. An advance directive is a set of instructions that dictates your health care preferences. A living will is a type of advance directive that specifically covers end-of-life care, or other health decisions you would like made in the event you become incapacitated.
Financial Power of Attorney. A financial power of attorney allows you to name an individual who can act on your behalf in financial and legal matters. A durable power of attorney allows this arrangement to remain in effect if you become incapacitated.
Medical Power of Attorney. A medical power of attorney allows you to choose an individual to make health care decisions for you, should you become incapacitated.
Other Key Terms
Probate is the process by which a deceased individual's assets are transferred to their beneficiaries according to their Will, under the supervision of a probate court. Trusts are generally not subject to the probate process.
Intestate refers to a person who dies without establishing a legal Will. In this case, a probate court is charged with distributing the individual's assets per state law.
Payable on Death (POD)/Transfer on Death (TOD). In practice, PODs and TODs are essentially the same. They are beneficiary designations for accounts, allowing the financial institution to pay the balance of the account to a beneficiary upon your death.
Knowing these basic estate planning terms and concepts before you get started can help make the process of ensuring your family's future much less intimidating.
When you're ready to begin making your estate plan in earnest, contact Empowered Legacy Planning. We empower individuals and families to take control of their legacies through estate planning. Contact us today to start planning your estate!