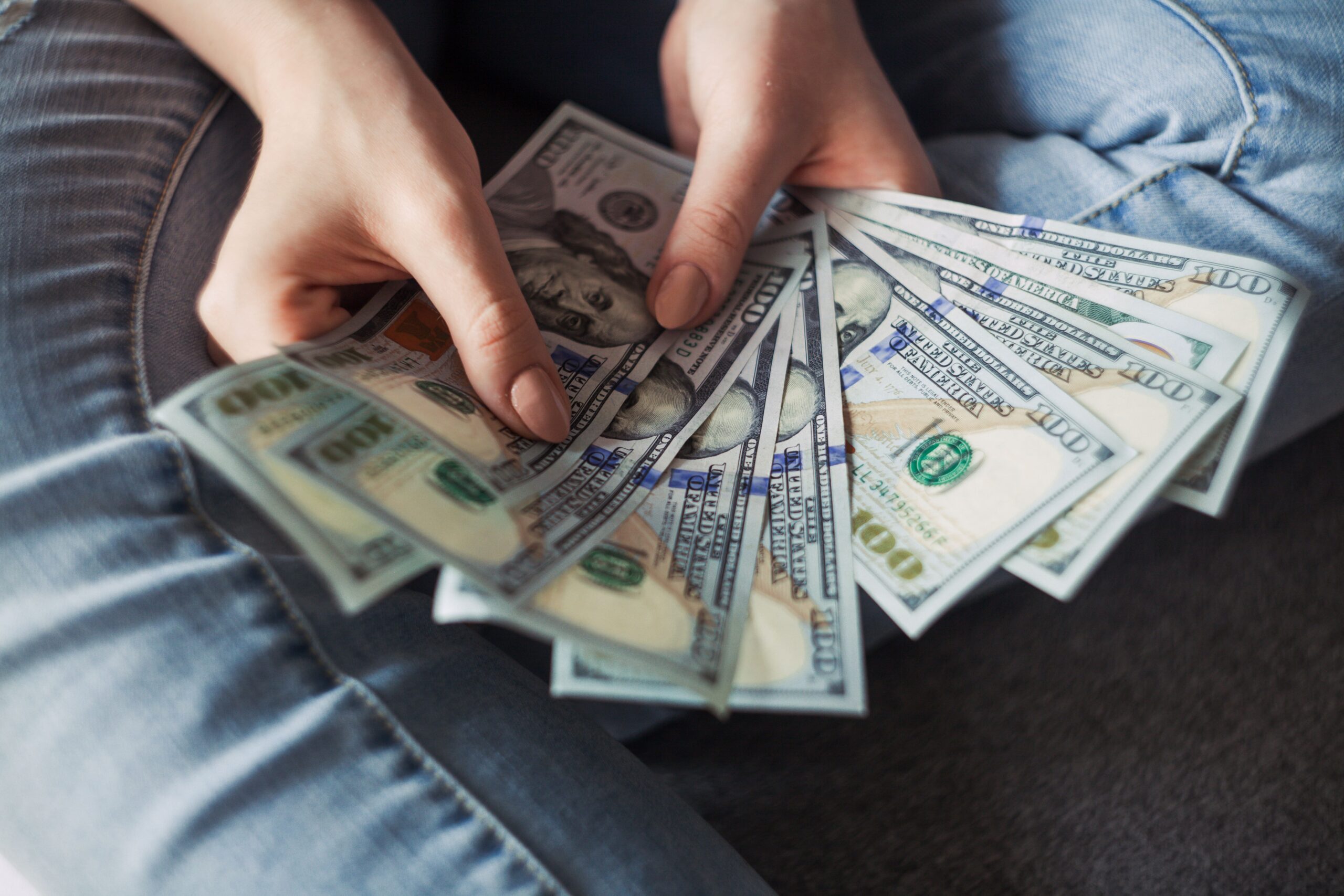 77% of American adults recognize the importance of estate planning, and yet 67% of Americans don't have a plan in place. The #1 reason why so many adults fail to get their affairs in order is simple: they just haven't found the time to get around to it. However, another major reason why people fail to draft essential estate planning documents is because they don't want to spend the money.
Of all the ways you could invest your hard-earned money, we know estate planning isn't the most exciting. However, the cost of dying without an estate plan in place is significantly more expensive…and that cost is, ultimately, going to come out of your family's pockets.
Really, estate planning is an investment in your family's future. If you pass away without an estate plan in place, these are some of the hidden fees your family will have to field:
The cost of settling your estate through probate. This cost varies greatly depending on a number of circumstances, but legal fees alone can range from $5,000 – $10,000 AND UP in Arizona.
Your estate may be subject to a higher tax liability. Since there was no strategic thought put into minimizing estate taxes, you may get hit with higher taxes.
Creditors, predators, and collectors can make claims on your estate. The probate process opens the door for anyone who feels you owe them money to come forward and make their argument.
The cost of a bond for a court-appointed guardian to raise your minor children. Even just the cost of raising children without the financial support of a trust can drain the value of your estate in no time!
When considering the cost of estate planning, ask yourself whether you want to cover the cost of planning for your future…or if you want your family and loved ones to foot the bill later? For those looking to leave a legacy of love, the choice will be an easy one.
If you are ready to make an investment in your family's future, please contact Empowered Legacy Planning today. We will walk beside you at every step of the estate planning process to ensure you understand your options and are able to make informed decisions about your future, and the future of your loved ones. Complete the brief form below to start the conversation now.