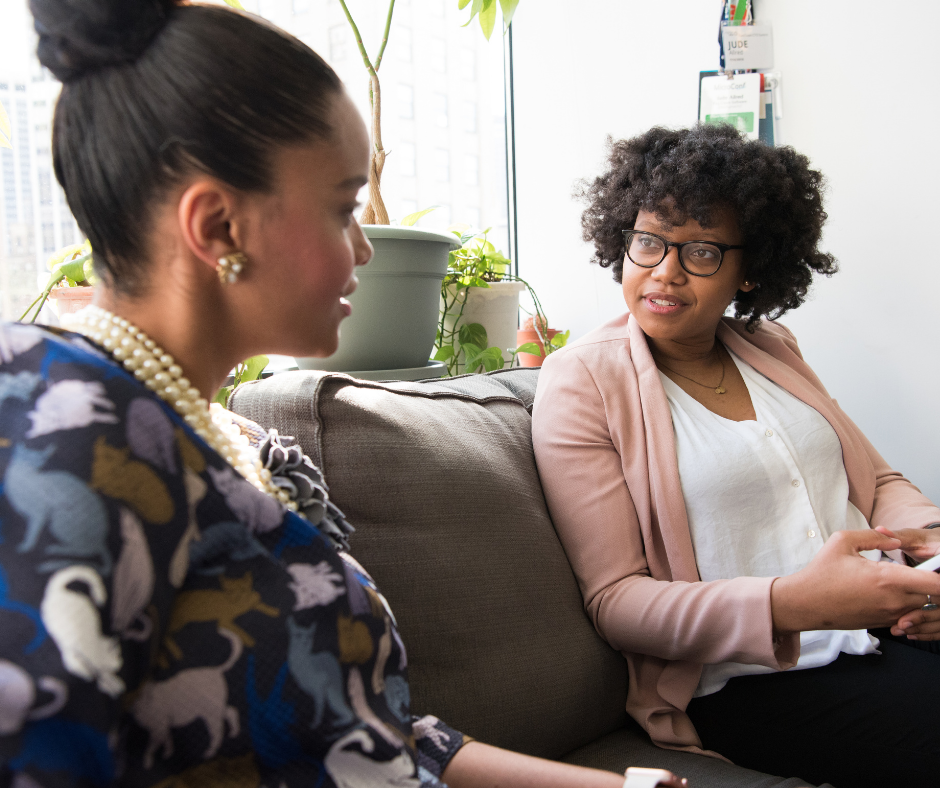 Have you chosen who you'd want to be your health care agent?
Making that decision can be tough, and making an informed decision is the best way to give yourself peace of mind.
A health care agent can be someone in your family or even a friend. When choosing someone to be your agent you should consider someone that has the following:
Similar beliefs or the ability to look past their own beliefs in order to make the decisions that align with your wishes.
Detailed oriented: being a detailed oriented agent means that this person would be able to aptly handle everything going on related to your medical care, such as your operations and keeping track of your medications.
Has the emotional strength in order to make tough decisions, especially for any end of life care, or treatments. Would the individual you have in mind as your agent be able to handle making hard calls or following through with your wishes? Something to consider is that a loved one may be feeling too emotional to handle making these decisions for you, and although they would otherwise be the perfect person to be your agent, not having the emotional strength would be a big factor to consider.
If you're thinking to yourself that you don't have someone that you can rely on or don't want to put that responsibility on your loved one, you can always choose a private fiduciary. A private fiduciary is trained to carry out your wishes. Many fiduciaries work on an hourly basis but, you would want to talk with them about costs up front to get a good idea of how much using a fiduciary would cost you and if they are the right option for you.
After choosing your health care agent, we recommend writing a letter to them going over your wishes or having a conversation with them. In that letter or conversation, talk about what you would like to be done in different situations, or how you may have handled medical decisions for someone else and how making those decisions made you feel. These are great things to discuss so that your agent can make the best possible decisions on your behalf.
If you are an Arizona resident, the AZ Attorney General's office has a life care planning packet online that contains health care directives for free with instructions.
If you're not in AZ another great resource is FiveWishes.org. I recommend to use this as a guideline and talk to an attorney in your state.