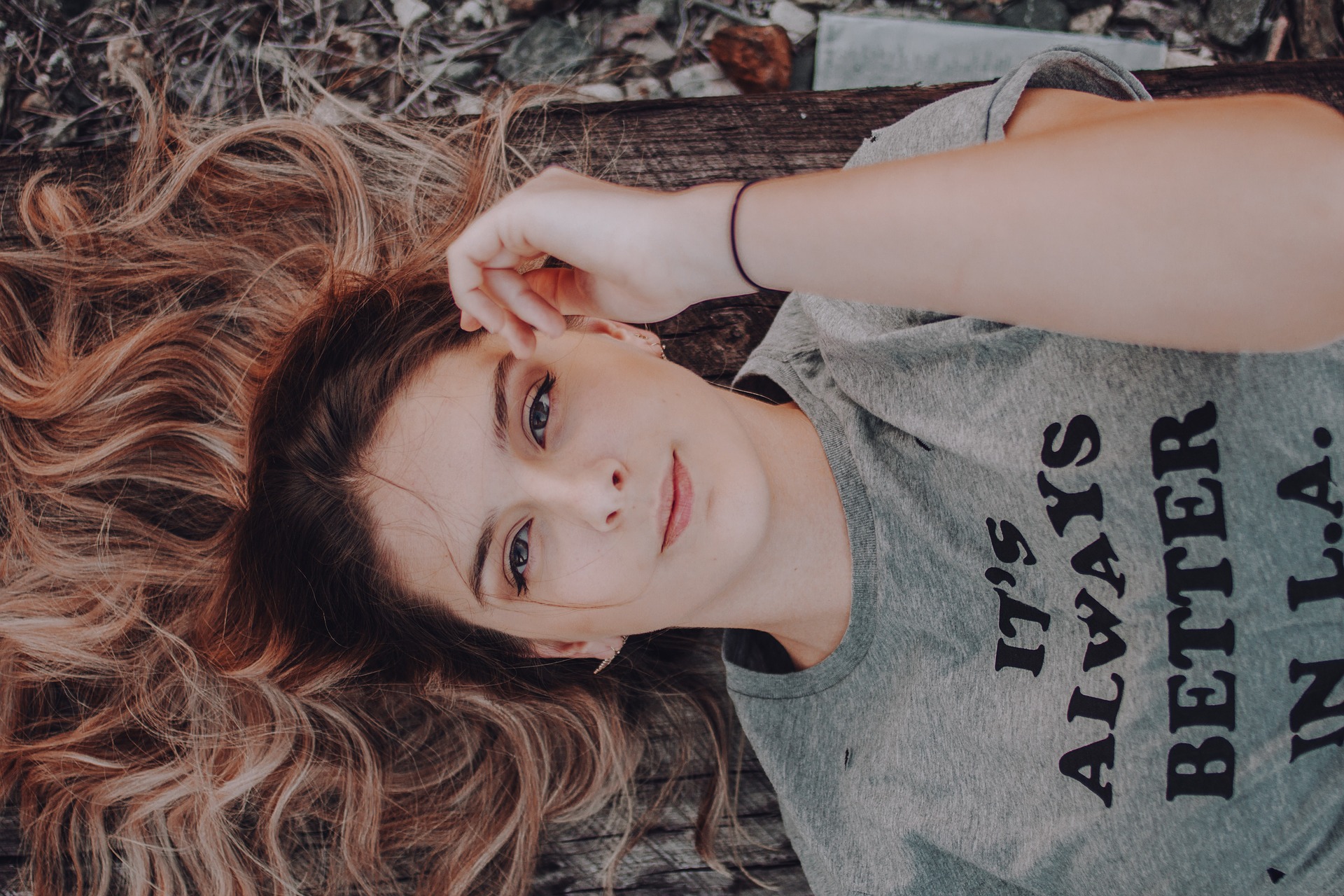 Turning 18 is an exciting time in a person's life. Legally, you're an adult…which means you're ready to accept the many new rights and responsibilities that come along with adulthood. At the same time, however, you're still young and have your whole life ahead of you. Whether your next step entails going to college, taking some time off to backpack through Europe, or jumping right in and joining the workforce, its important to begin thinking about your future.
Life goes fast and change happens suddenly, so while estate planning for young adults may seem unnecessary, it is anything but. Estate planning isn't just about what happens to your "stuff" when you die. If, for example, you get in an accident, you will want to have an advance directive for healthcare or medical power of attorney in place; these documents will grant specific individuals—often family members or close friends—access to your medical records, and the power to make medical decisions for you in the case you become incapacitated.
Likewise, once you turn 18, your parents or guardians are no longer able to access your bank or financial accounts, so if you become incapacitated, you'll be glad to have a durable power of attorney in place, so someone you know and trust can continue to pay your bills while you are unable to do so yourself.
Here are four important documents that everyone should have in place as soon as they turn 18:
1. HIPAA Authorization. This simple legal document ensures that your medical information can be disclosed to a trusted family member or friend.
2. Health Care Power of Attorney. A health care power of attorney is a type of advance directive that not only outlines your wishes for medical care, but also allows a chosen agent to make medical decisions for you, should you become incapacitated or otherwise incapable of making them yourself. In some states, like Arizona, it is also extremely important to include mental health decision-making authority for your agent. Once you turn 18, your parents are no longer given automatic power to make these decisions, so it is important to pick someone you trust to fill this role—otherwise, your loved ones may end up in court fighting to get authority to make these very important decisions for you!
3. Living Will. A living will is an advance health care directive that allows you to state your wishes regarding end-of-life care (i.e. do you want to be put on a ventilator, or do you want a feeding tube?) While these are difficult decisions to think about, your loved ones will be grateful to know what you would want should they ever be faced with making these decisions on your behalf.
4. Durable General Power of Attorney. A durable power of attorney allows a parent or other chosen agent to make an assortment of legal and business decisions on your behalf should you become incapable of doing so. Depending on the range of assets you own, you can delegate certain powers to your agent (or agents) when you draw up your power of attorney. This ensures, at its simplest, that your bills continue to get paid while you are incapacitated.
By taking these simple steps, you can ensure that you will be protected as you begin your journey into the adult world. If the COVID-19 pandemic has taught us anything, it is the prudence of preparing for the worst. Estate planning for young adults is an essential part of the process of entering the "real world."
At Empowered Legacy Planning, we can help you get these simple documents in place, so you can gain peace of mind knowing that you will be protected against the uncertainties of the adult world. Contact us today, wherever you are on your journey into adulthood!