Knowing that she wanted to help families deal with the often difficult and daunting process of estate planning, attorney Kristel K. Patton established her firm in 2008. Frustrated with seeing cookie-cutter estate plans and hearing from clients that they did not understand their existing plans, Kristel set out to develop a better approach.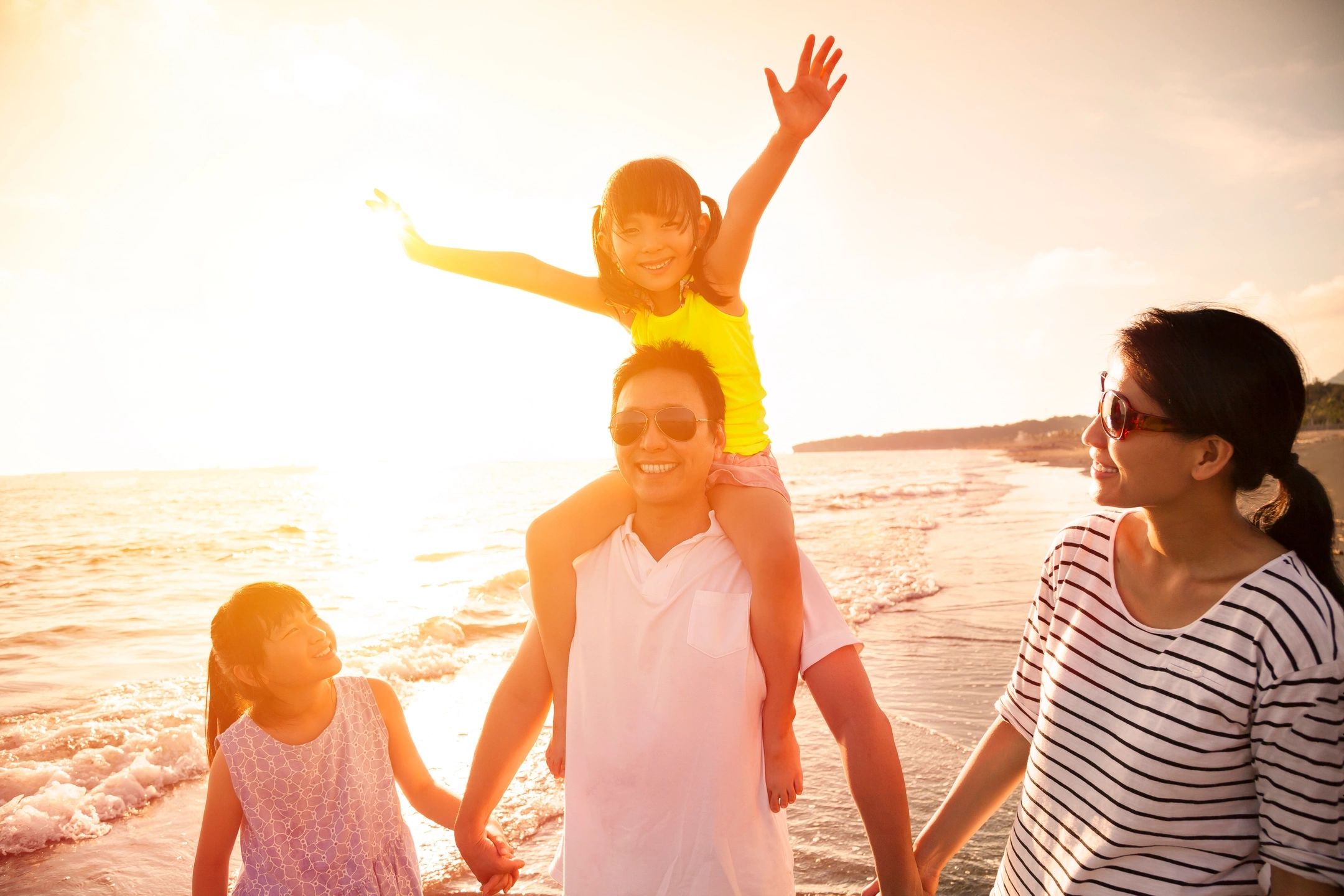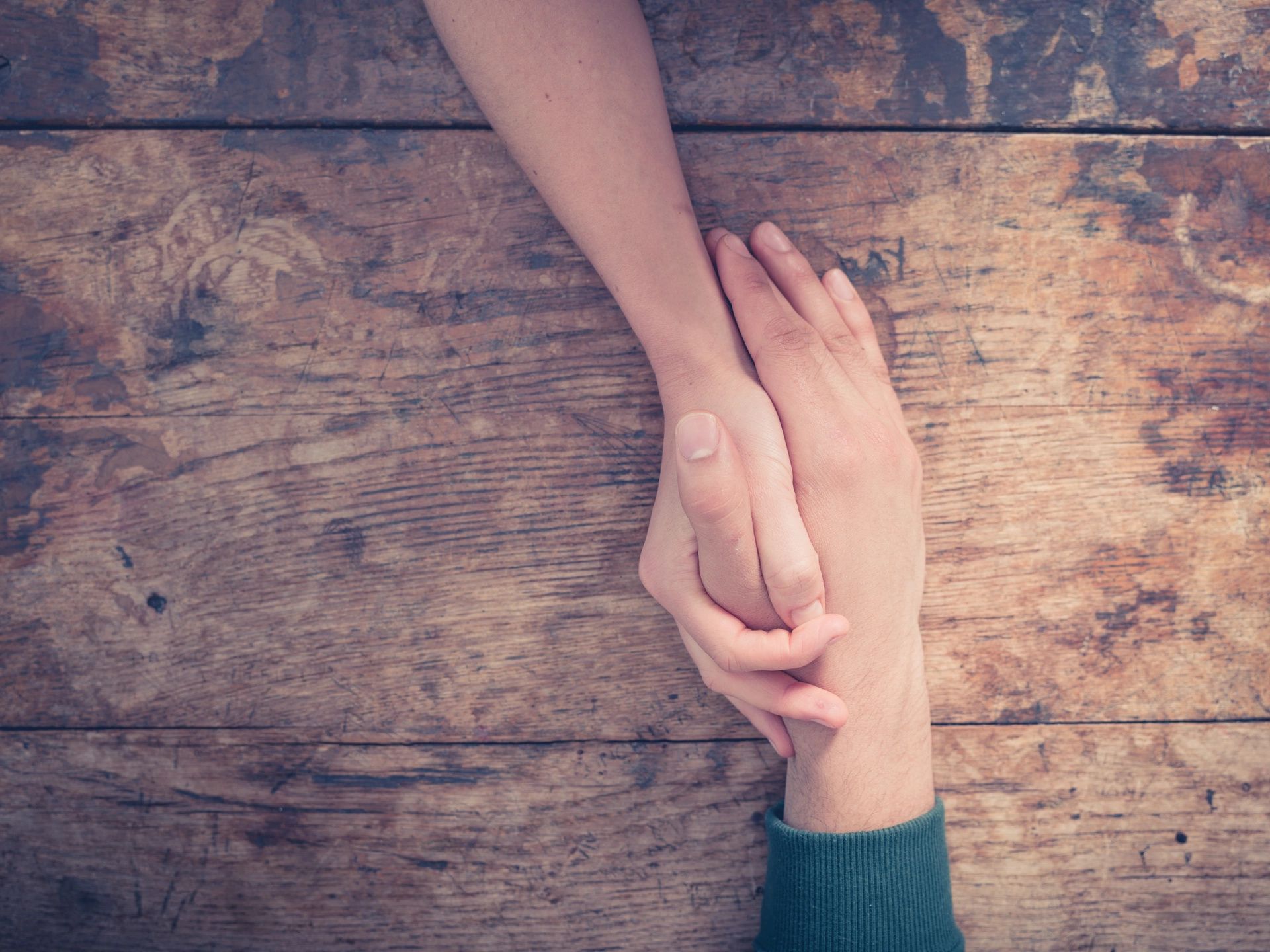 Estate Planning Is A Process
At Empowered Legacy Planning, we believe that estate planning is not a one-time transaction – it's a process that continues long after you've dotted all the "i's" and crossed all the "t's."
Attention To Detail
We strive to serve every client with Honesty, Integrity, and Compassion. You want your loved ones to experience a smooth transition and to be well taken care of when you're gone – we want that, too! We believe in the power of building long-lasting relationships with our clients by creating your plan specifically around your family's unique needs with the same care, attention to detail, and thoroughness as we would for our own families.
Above & Beyond
Unlike most other estate planners, Empowered Legacy Planning provides complete estate planning services that include design, implementation (i.e. funding), maintenance, and settlement of a plan.  Our  philosophy emphasizes the design and custom drafting of your individualized plan (no "cookie cutter" documents here), as well as ongoing counseling and education for you and your loved ones in order to help create your empowered legacy.
Our Definition of Estate Planning
I want to control my property while I'm alive and well;
Plan for me and my loved ones if I become incapacitated;
Then give what I have,
To whom I want,
When I want,
The way I want;
All while assuring my wisdom is transferred along with my wealth.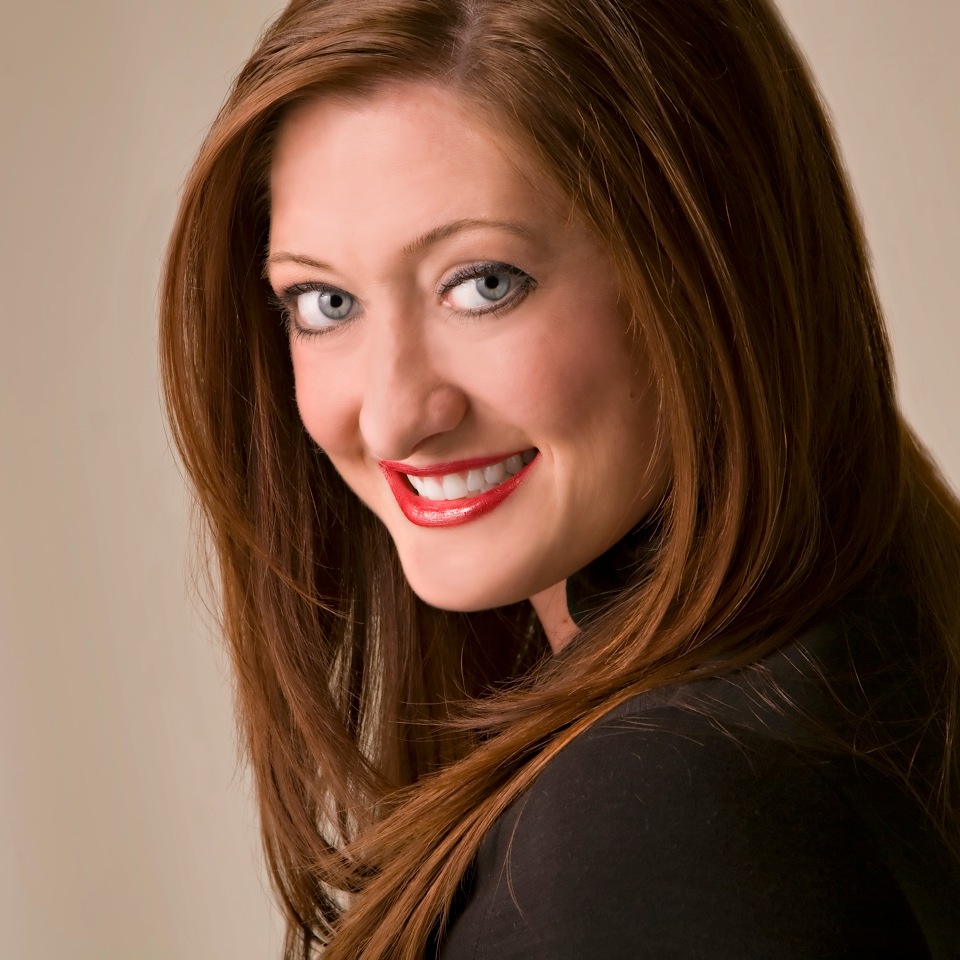 Kristel K. Patton, Esq.
Attorney & Counselor at Law
Kristel grew up in the small town of Seneca, Missouri. She earned her undergraduate degree from the University of Kansas, and her law degree from the University of Arkansas – Fayetteville.
Kristel was a member of the National Network of Estate Planning Attorneys from 2008-2012, where she received extensive training and support in the the area of estate planning.  She joined WealthCounsel in 2012, an organization supporting estate planning, elder law, and business attorneys across the country.
Kristel and her husband, Carlos, have two children – a daughter and a son. They also share their home with a gray ghost – their Weimaraner, Maya, and a rescue Yorkie, Bella. In her (little) spare time, Kristel enjoys spending time with her friends at Chandler Horizon Rotary and cheering on the Arizona Cardinals.
Kristel is licensed to practice law in Arizona, Arkansas, and Missouri.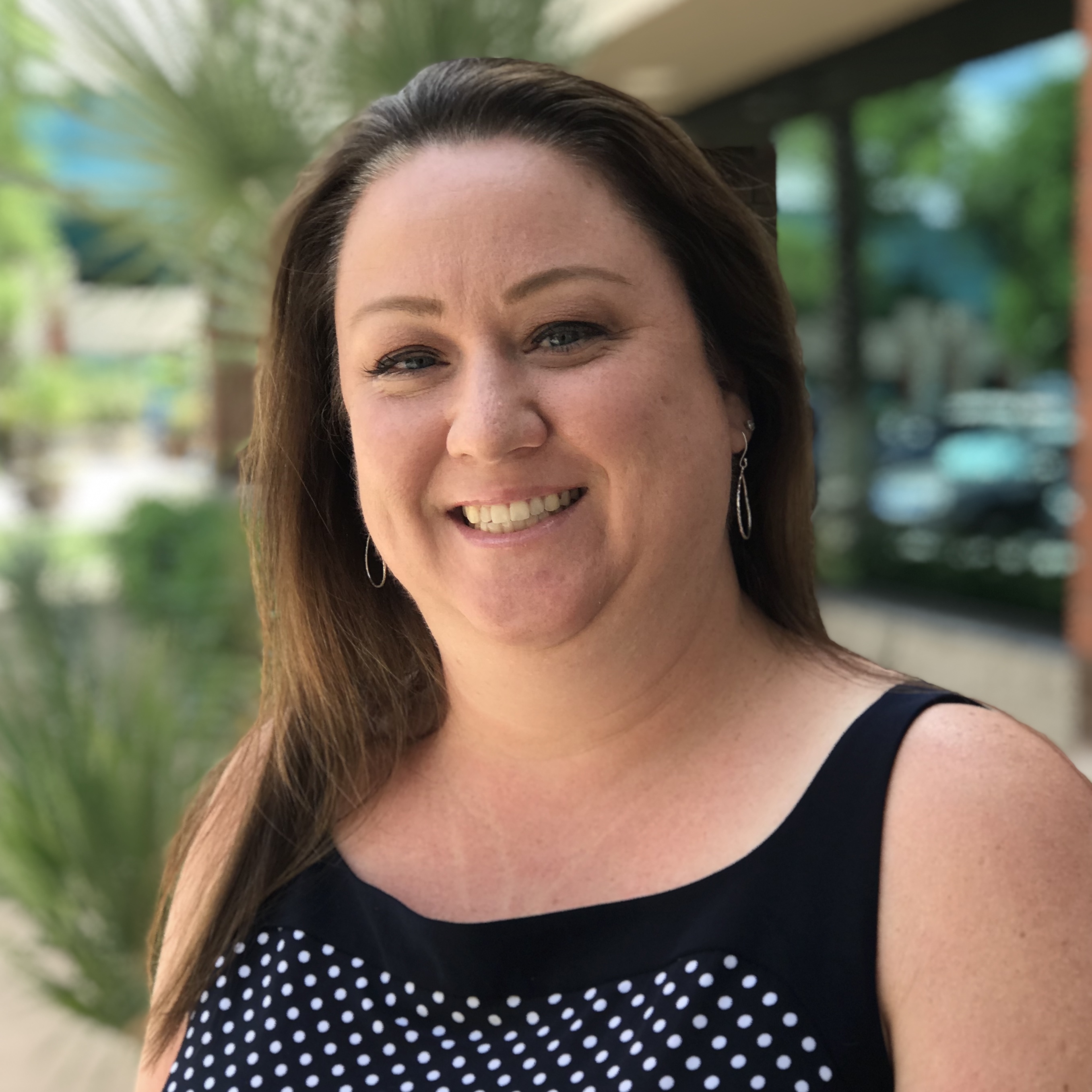 Deanna Anderson
Office Manager & Paralegal
Deanna Anderson is a Paralegal at Empowered Legacy Planning, where she manages, probate, trust administration, guardianship/conservatorship, and elder law matters. In addition, Deanna serves as our office manager, providing billing and bookkeeping assistance, and helping with overall organization in the office. Deanna joined our team in April 2019.
Prior to obtaining her Certificate in Paralegal Studies from Phoenix College to pursue a second career as a Paralegal, Deanna began her career in Association Management in 2000 after earning her degree in Public Relations from Northern Arizona University. Driven to achieve operational efficiencies and to build valuable relationships, Deanna recognized an opportunity, and in 2005, was motivated to start her own company to provide management services to non-profit organizations.
Deanna is a single mom to a twelve-year-old daughter who splits her time between cheer and horseback riding. In her free time, Deanna enjoys traveling the world, reading, and any opportunity to spend time with family and friends.
Fun fact: Deanna was selected as one of the 2009 Top 35 Under 35 Entrepreneurs by The Arizona Republic.