Blog
Education is important to us. On our blog, we will share tips, tricks, probate horror stories, and important information relating to estate and business planning, probate and trust administration, and guardianship and conservatorship.
To view more of our blogs, visit our old blog site at kkpattonlaw.blogspot.com
DISCLAIMER: While we hope you find our Blog insightful and helpful, the information shared here is not to be construed as legal advice. For information on your own personal situation, please contact our office.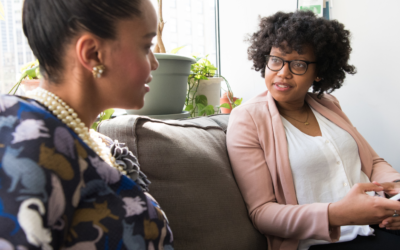 Have you chosen who you'd want to be your health care agent?  Making that decision can be tough, and making an informed decision is the best way to give yourself peace of mind. A health care agent can be someone in your family or even a friend. When choosing someone...